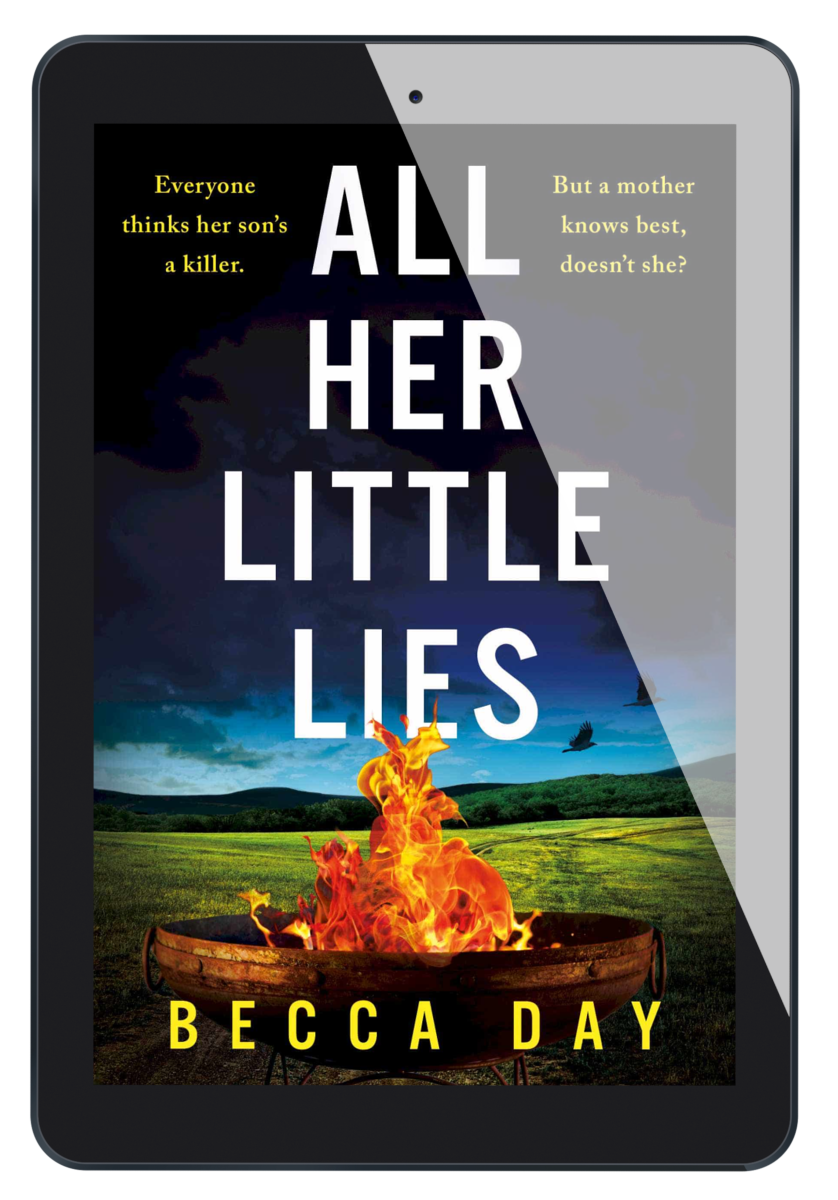 Everyone's convinced her son is a killer, but Alex Forrester knows him best, doesn't she?
Cynthia and Alex have always been like sisters. Living and working for years on Cynthia's mother's sprawling farm, they've raised their families together. It was the perfect life until the fateful night that Alex finds Hannah, one of Cynthia's eighteen-year-old twins, inexplicably murdered in her own home.
Soon Alex's life is spiralling out of control as she questions everything she knows and everyone she trusted. And when local detective, Stefani Warner starts investigating Hannah's murder, one prime suspect quickly rises to the fore: Daniel, Alex's nineteen-year-old son.
As Alex fights to protect him, she starts to uncover disturbing truths. Friendship, family bonds, even her own marriage are not what she thought, and threats seems to come from every direction, both invisible and way too close to home…
The gripping new psychological thriller from the bestselling author of The Girl Behind the Gate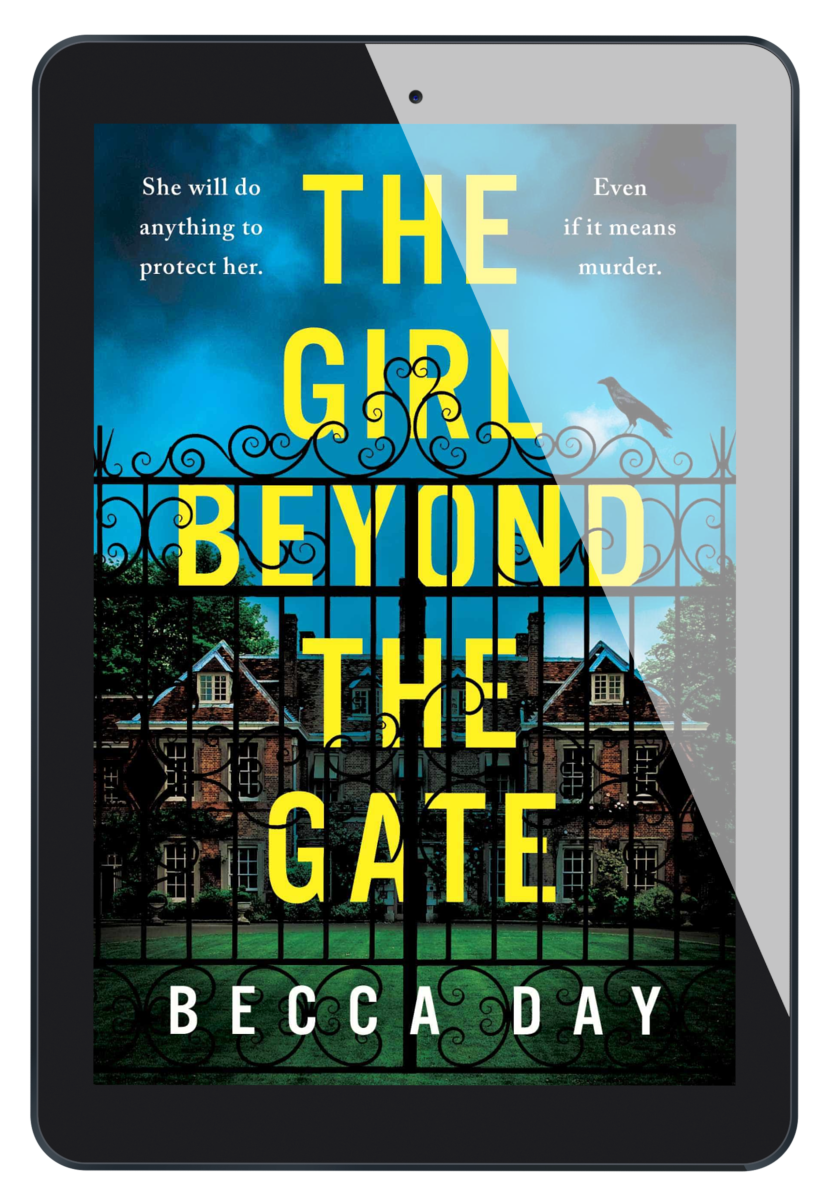 She will do anything to protect her. Even if it means murder.
Welcome to Kensington Grove, the safest place to call home….
Jodie Evelyn can't think of a better place for a fresh start than the exclusive, gated community of The Grove. But from the moment she passes through the wrought iron gates, she starts to suspect she's made a mistake.
Despite her vow to keep apart from the other residents, Jodie can't help but feel drawn to her unnerving neighbour Norah Williams and terminally ill daughter, Lacey. Jodie knows she should stay away, but something draws her in.
When a murder shocks The Grove, Jodie vows to do everything in her power to save Lacey from her mother. But as more secrets emerge from Norah's shadowy past, Jodie is faced with the unthinkable – Norah's not so different to herself, and neither woman is innocent.
The past won't stay hidden forever. And The Grove will be an unforgiving witness.
Want to be the first to hear more about this book? Subscribe to my newsletter below: